Antiparasitic program
For what purification from parasites is needed, you ask. I'm clean ... We want to disappoint you a bit and say that every second inhabitant of the planet is infected with parasites, fungi, viruses or bacteria.
According to the All-Russian Health Organization, 50 million people die each year in the world, of which more than 16 million die from life as a result of parasitic infestations.
Parasites live long and actively multiply at the expense of their host. Worst of all, they cause diseases, some of which are treatable, and some do not. Parasites, as a rule, can be infected through food, dirty water, dirty hands, unwashed vegetables, fruit, sex, and so on.
Now you travel a lot. After returning home, you have stomach problems, most often diarrhea is a disease of travelers and the first sign that someone else has settled in you. The body is trying to purify itself, it needs only help.
Our task is to help you understand and make it a rule to purify the parasites with an antiparasitic program 2 times a year and after each trip to an exotic country.
We propose to begin purification with the help of natural products of natural origin, having an international GMP quality certificate. Many of you will ask, why so many herbs? We answer: parasites of more than 250 varieties and one herb will not be able to solve the problem with fungi, viruses, bacteria and parasites. Therefore, everything is drunk in the complex.
Program for the purification of parasites (instruction)
The course is designed for one person. 21 days are accepted.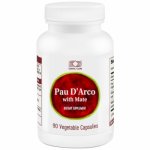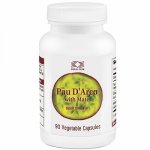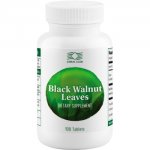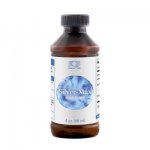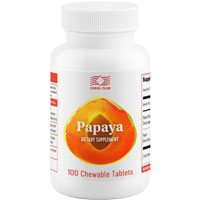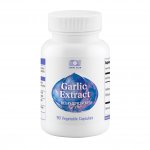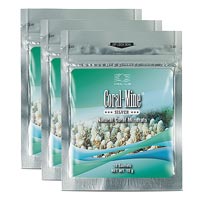 Your personal consultant

You can contact the consultant in any way convenient for you and learn more about the health programs, as well as the discounts and opportunities provided.
Registration
Independent Distributor Coral Club



E-mail:

krolevec@incoral.com


Phone:

+380965954578


Site:

krolevec.incoral.com